Aes Sedai
Marketing Project Manager
Joined

May 6, 2014
Messages

9,877
Location
Pronouns

She - Her
[Initial intro paragraph removed. See why
here
]
Since we at TarValon.Net feel the first step in being tolerant of one another is knowing more about each other, the Servant of All Team felt it important to have summaries of each belief system/ideology [eta: as outlined by the Coexist logo]. To do so in an organized manner, we're going in the order of probably the most recognizable call for tolerance, the COEXIST bumper sticker. Additionally, instead of the SoA Team regurgitating information found online, we've invited more informed members of the community to post each summary.
The original COEXIST design began as a piece of artwork created by a Polish graphic designer, Piotr Mlodozeniec, in 2000 for a "Coexistence" themed contest. While Mlodozeniec's creation didn't win, it was allowed to be on tour with other entries to the same contest and garnered additional exposure. The design was subsequently adapted for graffiti, worn by famous musicians, and infamous status was acquired.
Since the original artwork, Coexist, LLP has expanded the design to incorporate various additional belief systems and ideologies. The organization's founder, Dr. Tarek Elgawhary, realized all major world religions were encouraging the same general thing and inspiration from Mlodozeniec's design was used. The meaning has also expanded: being flexible when it comes to solving larger, challenging issues alongside people who have completely different and often conflicting perspectives. But instead of simply remaining a conversation piece, the Dr. Elgawhary decided to find a way to use his personal interest in world religions to help in a tangible way. Hence organization's monetization of the infamous bumper sticker and direct involvement in conflict resolution on a larger scale.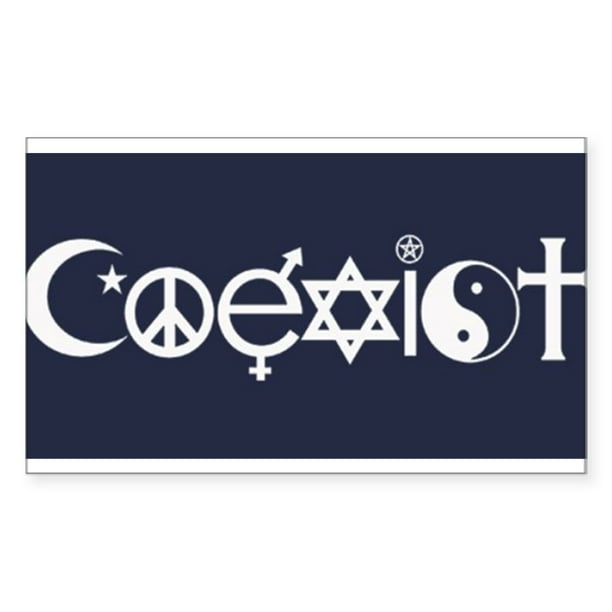 Several variations of the COEXIST bumper sticker can be seen these days. Meaning has continued to evolve and morph into whatever the person wants it to mean, ranging from faith to gender equality to the overall peace movement.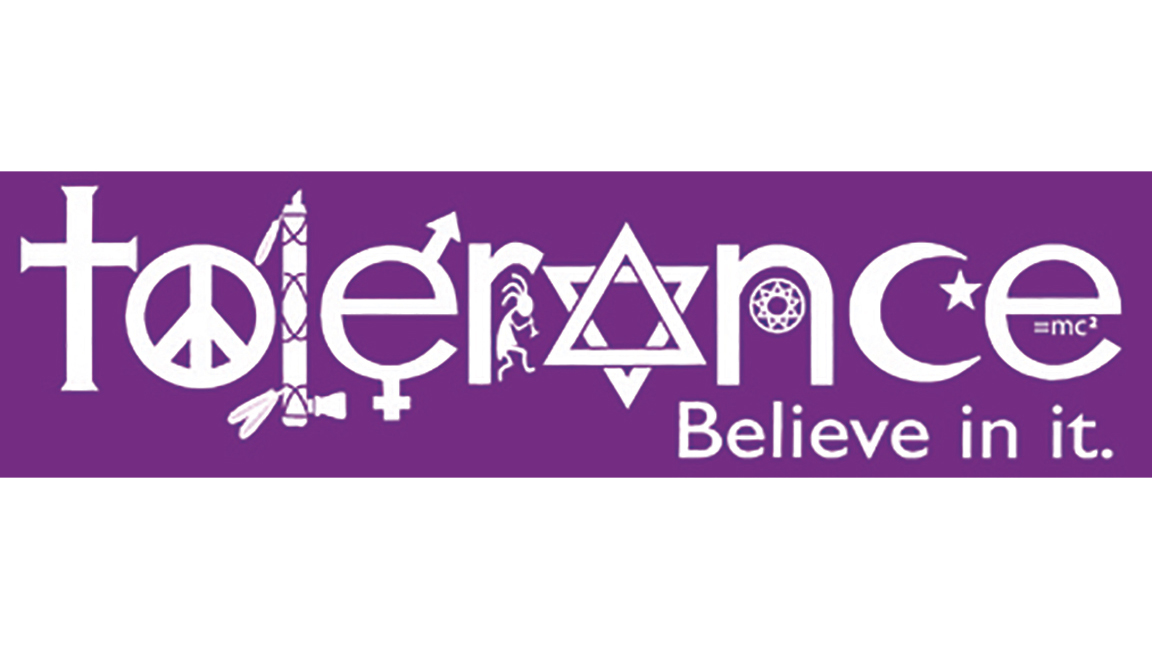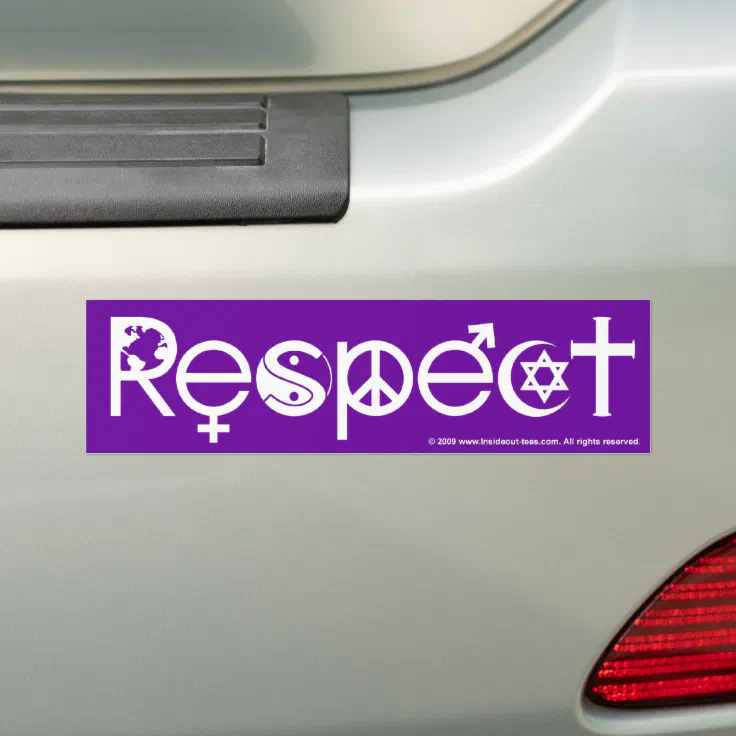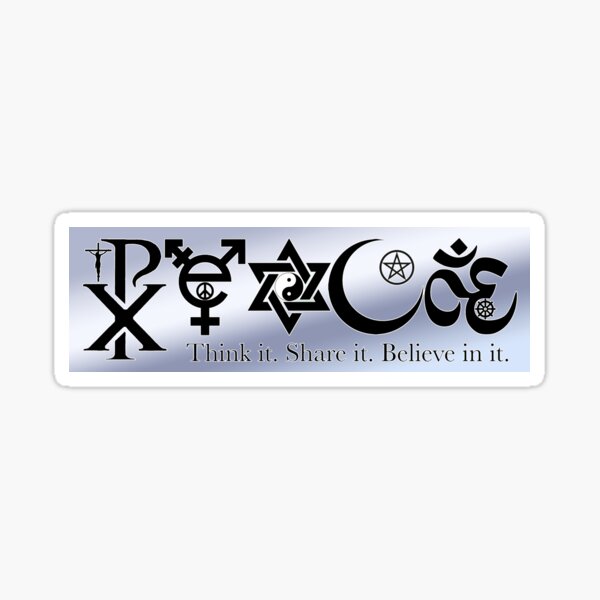 Sources: "The History Behind The 'Coexist' Logo On Your Bumper Sticker", https://www.urbo.com/content/the-history-behind-the-coexist-logo-on-your-bumper-sticker/; "An Interview with Dr. Tarek Elgawhary the President of the Coexist Foundation",
https://www.melissallarena.com/s1e2-tarek-elgawhary/
.
Please know the use of the COEXIST sticker for this focus month simply serves as a framework for opening discussion about only a handful of faiths and ideologies. By using the COEXIST bumper sticker, we are not saying those listed are the only worldviews that exist

There will be an eighth opportunity for you to summarize worldviews not included in the bumper sticker at the end of the month
Since each summary will be posted fairly quickly during an incredibly busy month for so many, links to specific topics within this thread will be included below for easy reference:
Want to discuss a particular topic more? Threads in the opt-in Spirituality & Religion forum will be linked for in-depth discussion and additional questions.
Contact your usergroup admin
for opt-in access to this forum if so desired.
Sig -
Want to help in some way? TarValon.Net does not specifically endorse COEXIST. However, one thing COEXIST might agree with is to help your community by learning more about another's perspective and actively showing empathy toward it. Here are links to a few ways to get involved:
Last edited: