Aes Sedai
Tar Valon Times Editor
Joined

Jan 28, 2008
Messages

6,437
Age

33
Location
Pronouns

She - Her
Hi Everyone!
The attendees of Anni are getting all packed up and ready to go, but do you know how those of us who can't attend win? This year we will be streaming the large events and ceremonies from our 21st Anniversary party on Discord! And as my last act as your outgoing Online Events Director, I will be hosting.
The following schedule is posted in Central Time, but if you view the event in Discord it will automatically adjust to your own time zone!
Opening Ceremonies
:
Friday, November 11, 2022 at 7:00 PM
(We will have our own toast after so stick around!)
Saturday Ceremonies:
Saturday, November 12, 2022 at 7:30 PM
(This will include the investiture of our Amrylin and Keepers, the Amyrlin awards, as well as the Costume Contest!)
Sunday Ceremonies:
Sunday, November 13, 2022 at 7:30 PM
(This will include the year's Member Choice Awards and Anni Awards)
All of these events are set to start 30 minutes before the actual events begin to give our lovely,
@Ahmyra al'Ruley
time to set up and time for us all to gather and chat. They will be occurring in the Events-voice channel! If you have not joined the Official DIscord, now is the time, my friends.
So let us all get hype!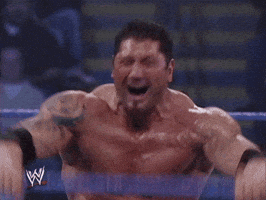 I look forward to "seeing" you all this weekend!